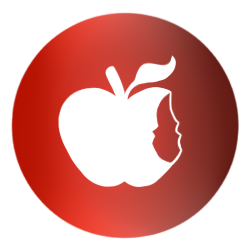 Nutrition at HPW:
Our goal is to support students in developing healthy eating habits that promote well-being and academic success.
We do this by:
Offering opportunities to learn about and build skills in planning and preparing healthy meals
Increasing availability and access to healthy food
Creating an environment that makes healthy eating the easy choice
Nutrition Workshops:
Attend an Open Workshop: Health Promotion & Wellness offers a variety of open workshops each semester. Feel free to drop-in to any workshop.
Request a Workshop: Health Promotion & Wellness provides free workshops to the SF State Community. Please submit a request at least three weeks in advance of the date requested.
Interested in making healthier eating choices but not sure where to start? Join us for this interactive workshop as we learn about the building blocks of nutrition, including food groups, portion sizes and building a healthy plate. You'll boost your nutrition knowledge and walk away with realistic strategies for improving your eating habits!
If you've ever thought to yourself, "I want to eat healthy, but it's too expensive," then this workshop is for you! Join us as we learn about how to make healthy eating choices on a budget, including meal planning and grocery shopping tips and tricks.
Nutrition labels are a great tool for making healthier eating choices when shopping for food, but they can be overwhelming if you're not sure what to look for. In this workshop, we will take a closer look at each of the components of the nutrition label and learn how to use the information to make healthy eating easy.